PERFECT FOR SHARING THE GOOD NEWS IN
"WE GIVE BACK"
At Informed By Faith, giving back is important. So, with every order we receive, we will be donating an unbranded t-shirt to Barnabus a Christian charity, that helps those experiencing homelessness.
...Truly I say to you, as you did it to one of the least of these my brothers, you did it to me. - Matthew 25:40
How it all began
I created Informed By Faith to inspire Christians to share their faith through clothing that complimented their individual style. The global pandemic gave me the opportunity to make my dream a reality.

Premium Threads & Printing
Our tees are 100% soft ring-spun cotton and our hoodies have a luxe brushed fleece feel. Plus, we use industry leading printing processes to ensure our designs are bright and vivid.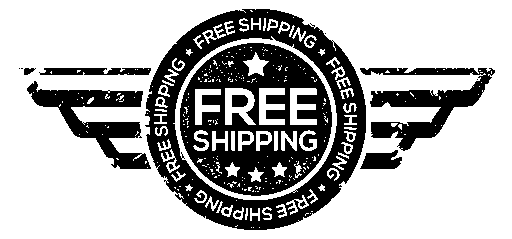 Free Shipping
We've got you covered!
Free standard UK shipping on all orders over £65
Free standard US and International shipping on all orders over $90 USD.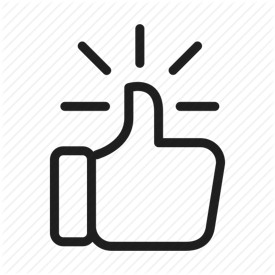 Great Customer Experience
From your first click to your package arrival and beyond, we want your experience to be great. Your satisfaction is our priority. Period.